FRANCHISING PROCESS
2 MONITOR AND DISCUSS
Monitor and discuss with our professional team for your shop location.
3 RESEARCH
Market research & market analysis.
4 BUSINESS ADEQUACY EXAMINATION
Carefully exam the feasibilities and applying measurements.
5 FINAL DECISION & DISCUSSION
Check up all details and requirements.
6 CONFIDENTIALITY AGREEMENT
Preparation for documents and regulations & agreements.
7 SHOPFITTING / MANAGER TRAINING
Shop design and building.
8 GRAND OPENING
Grand opening support by our professionals.
100% AUSTRALIAN OWNED AND OPERATED
Since 2008, Caffe Cherry Beans has been roasting its the most loveable coffee brand by Australians. We have our own specialty coffee roaster in Sydney and provide fresh, quality coffee that continually satisfies customer's expectations. Caffe Cherry Beans provide a unique system and business know-how that will guide you through every step to reach success in today's competitive market.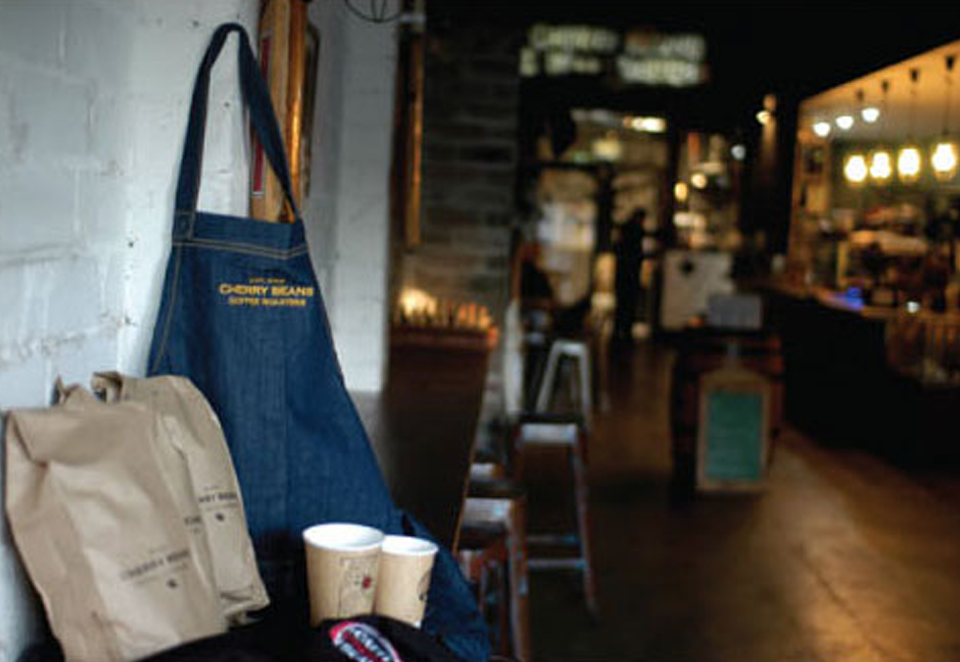 DAILY ROASTED
Caffe Cherry Beans supply in house daily roasted fresh, quality coffee and organize quality products at lowest guaranteed price from suppliers on our Caffe Cherry Beans quality & price control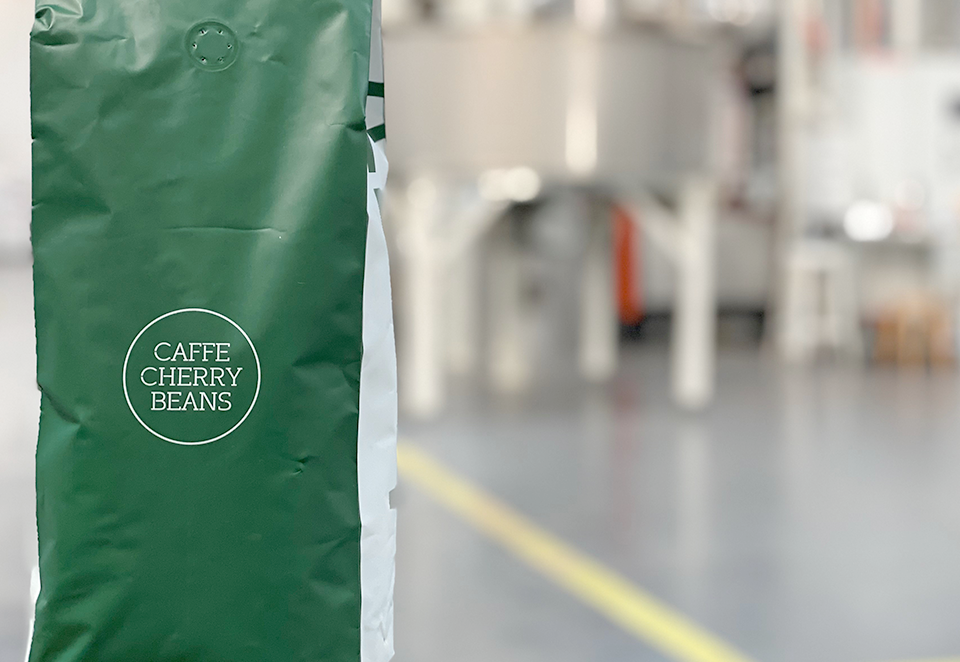 SPECIALTY COFFEE BUSINESS
Caffe Cherry Beans provides our specialty coffee business "know-how" and quality guarantee systems. These include a comprehensive manual, service system, hygienic quality system, and a checklist of management systems that will assist you to succeed without prior business management experience.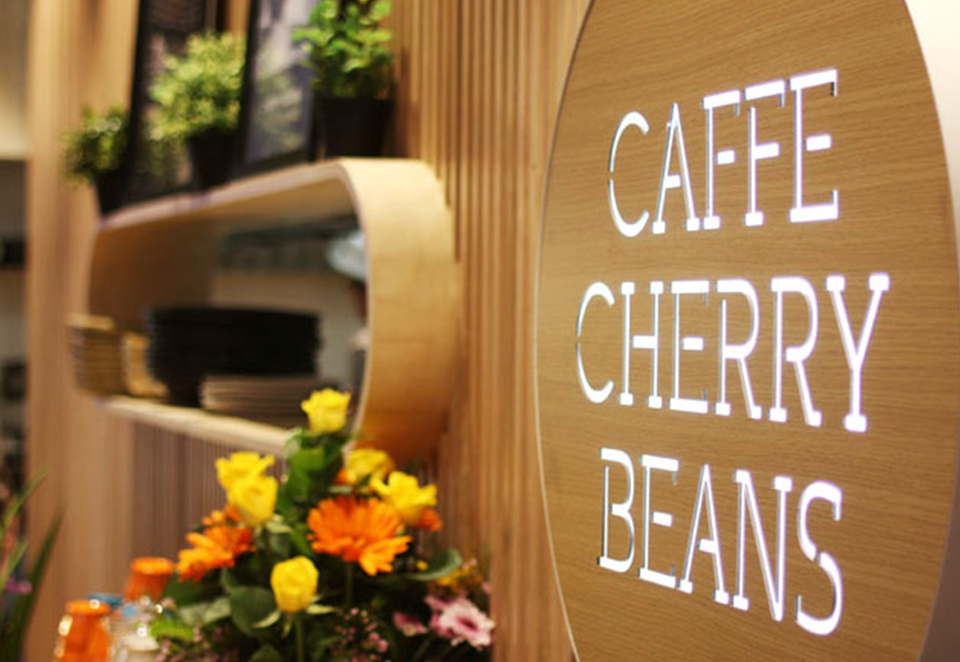 YOUR BUSINESS WITH OUR PROFESSIONAL TEAMS
Caffe Cherry Beans assists you to set up your business with our professional teams of architects, accountants, commercial realtors, information technicians, and coffee specialist. So that all you need is passion for quality coffee and a positive services attitude towards successful business.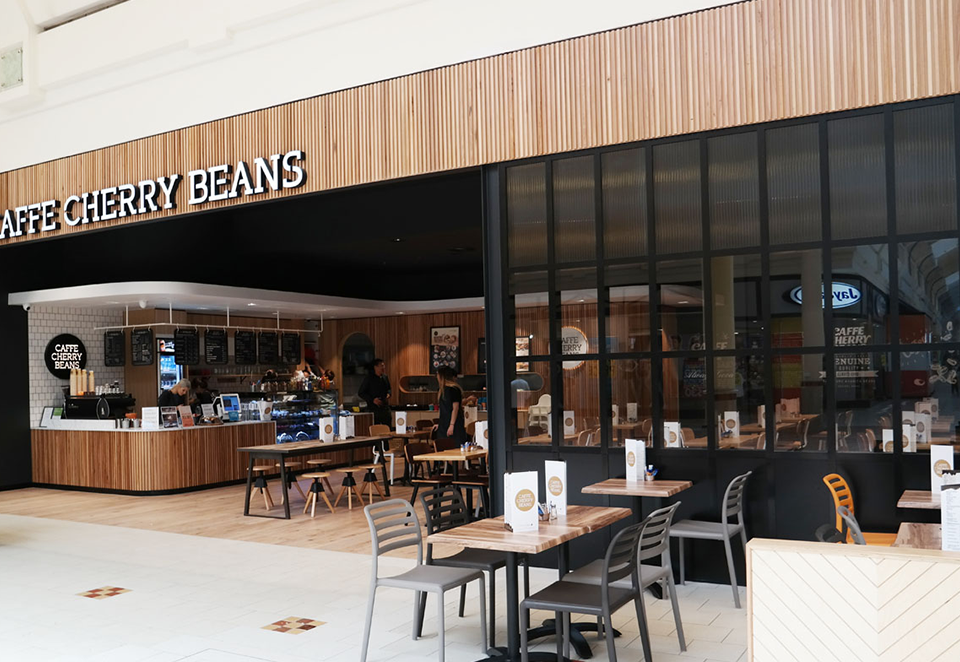 BEING PART OF CHERRY BEANS COFFEE
Caffe Cherry Beans gives you an opportunity for being part of Cherry Beans coffee brand and partners. By combining resources we are able to provide better advertising to engage customers more effectively.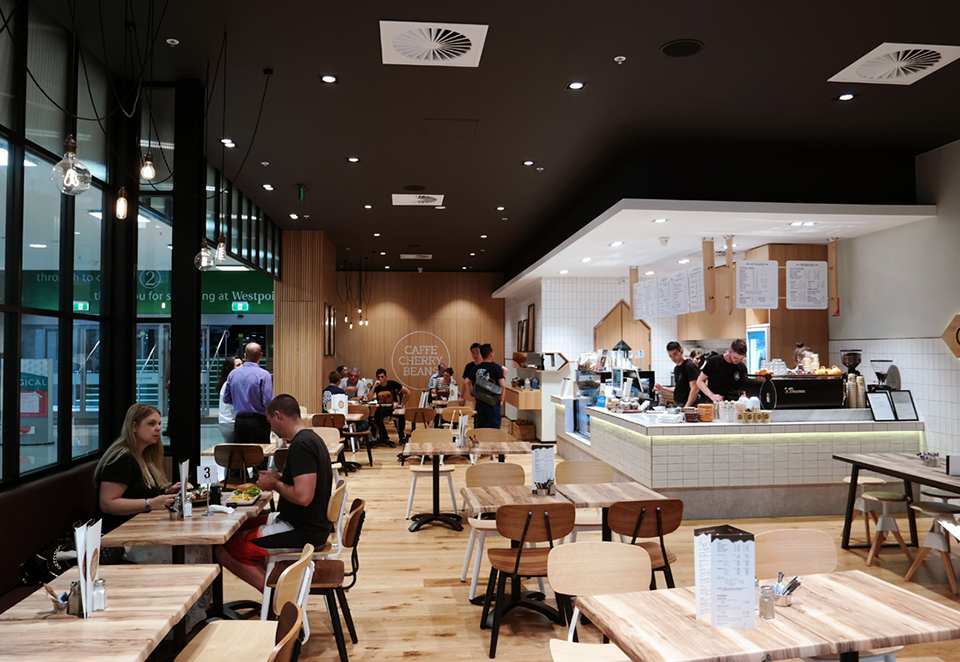 QUALITY GUARANTEE SYSTEMS
Caffe Cherry Beans operates based on quality guarantee systems include the careful selection raw materials, storage systems, hygienic and presentable premises, as well as customer satisfaction systems to ensure continuous improvement to our service and products.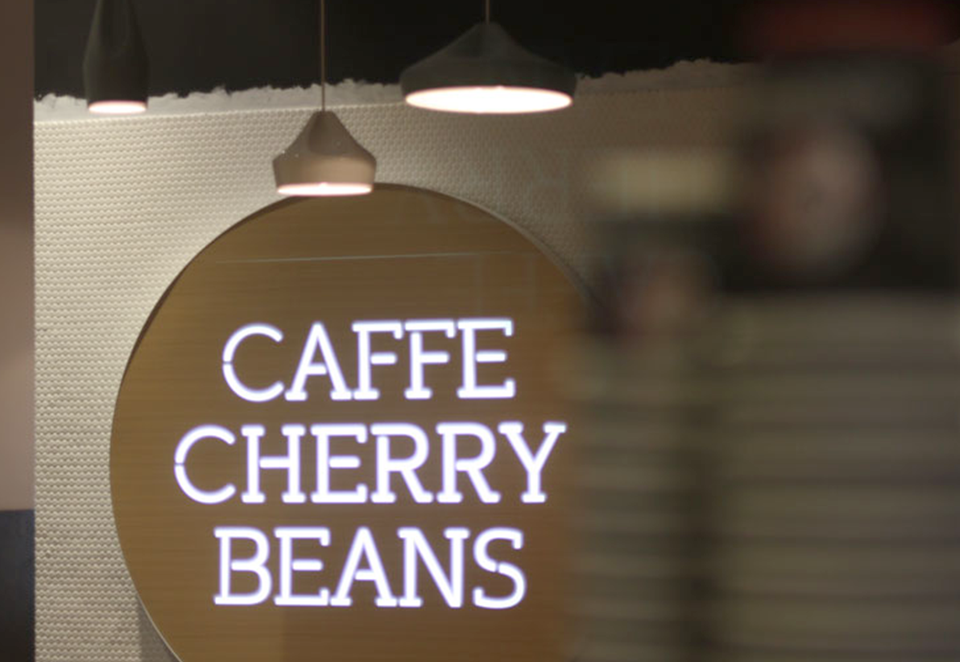 FRANCHISE EVALUATION PROCESS
Support all problems and give proper operational education by monthly evaluation from our franchise support team.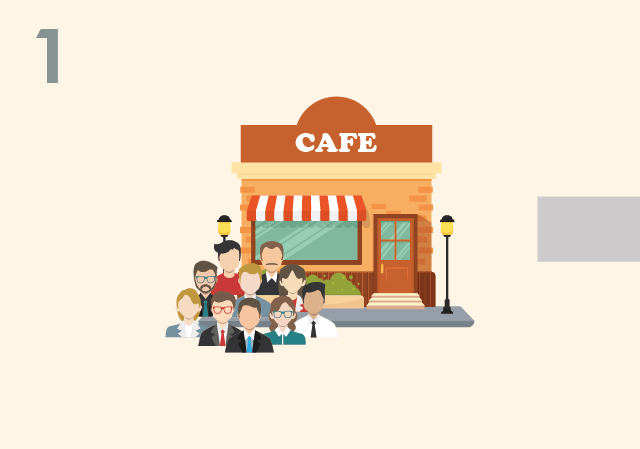 Regular Visiting
Monthly head office visits to branches for the coffee bar, kitchen, and operation evaluation.
Report
Evaluation results reported to franchisees to sign to the acknowledgment form.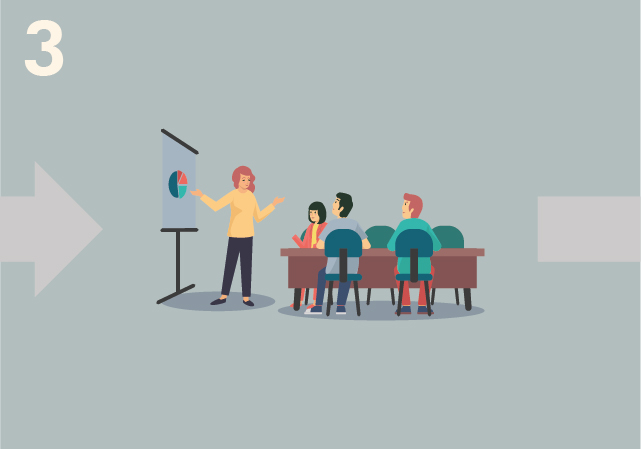 Training
Training provided for issues rectifiable on the spot.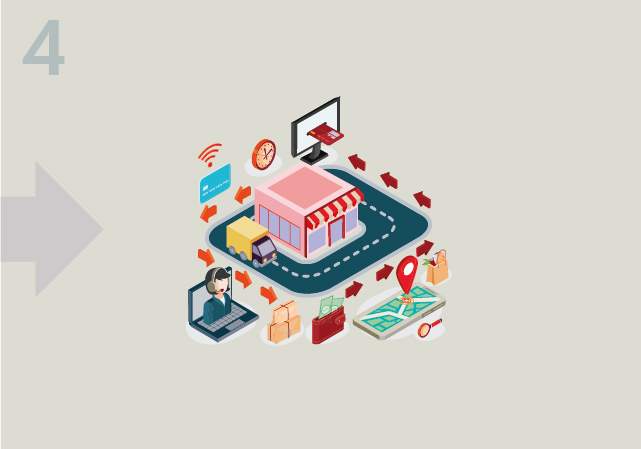 Store Support
Store support arranged for issues not rectifiable on the spot.