Caffe Cherry Beans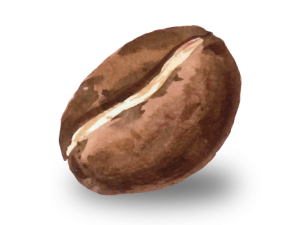 Our mission from the very start has been to provide every customer with fresh, flavoursome coffee. We strive to offer exceptional service to all our customers to create the warm, welcoming, classic, Cherry Beans café experience. Caffe Cherry Beans hopes to share and spread our love of quality coffee across the nation.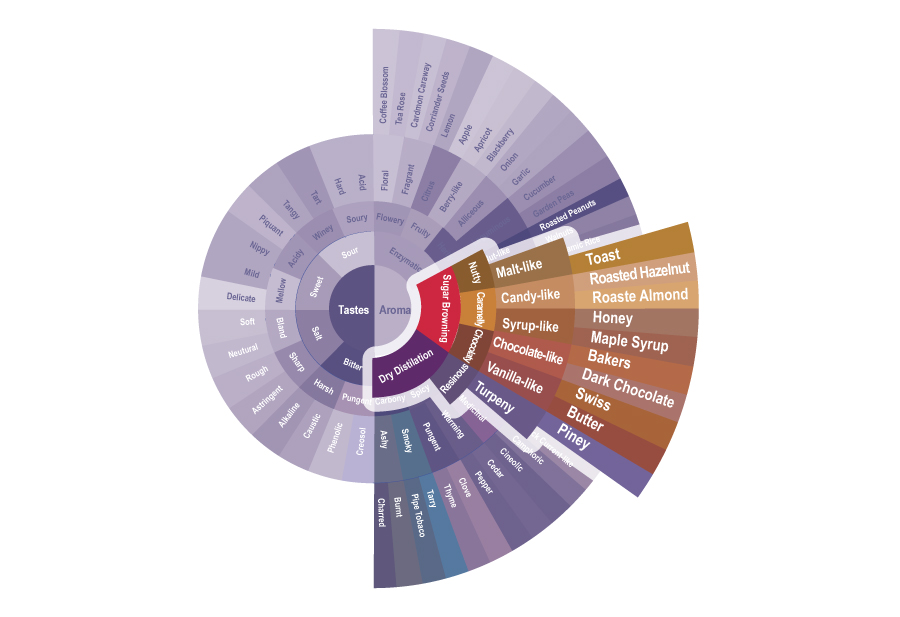 Flavour Range
Caffe Cherry Bean's unique roast, roasted locally Sydney, encompasses a wide range of flavour profiles in our blends, varying from season to season to find the best flavour combination. Our award-winning blends combine a range of flavours, most prominently: Roasted Hazelnut, Roasted Almond, Toast, Honey, Maple Syrup, Dark Chocolate, Swiss, Butter, Piney, Malt-like, Candy-like, Chocolate-like, Vanilla-like, Turpeny, Nutty, Caramelly, Chocolaty, Resinous, Sugar Browning, Dry Distillation.
Blends & Flavour
Our blends strike the perfect balance between flavour, texture and a hint of sweetness to achieve the best tasting coffee blends. Our expert roasters carefully select the best elements of each bean and we create blends that focuses and hones in on the flavour.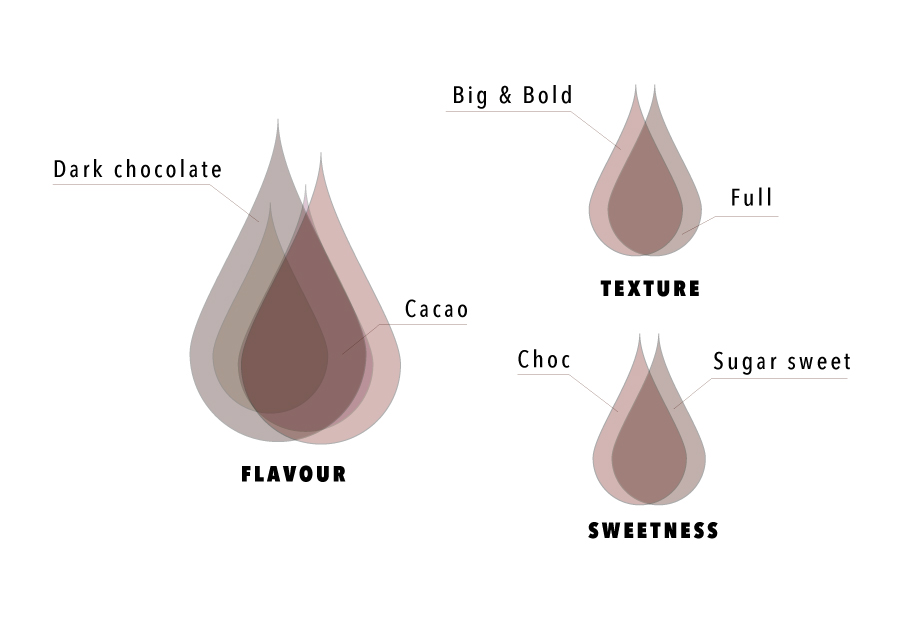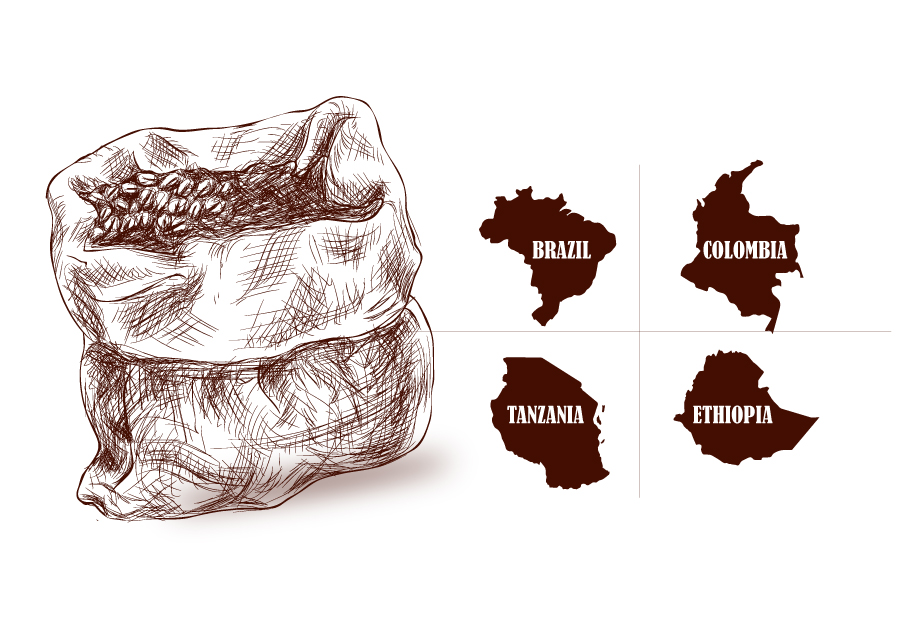 Origin
We believe the best cup of coffee begins from the ground – where it was grown, how it was grown, when it was grown. Caffe Cherry Beans from the very beginning has focused on sourcing the best, flavoursome and fresh beans from globe. Our beans come from four major regions:
Brazil – Fazenda sao jose pulped natural
Colombia – Santa isabel finca el bombon washed
Tanzania – Kilimanjaro heights estate washed
Ethiopia – Yirgacheffe natural
Perfect taste
Our dedicated team of expert baristas and chefs tirelessly monitor and review our coffee each day. Our commitment to each individual cup of coffee is shared across the Cherry Beans Coffee network and you can enjoy the perfect tasting coffee from any Cherry Beans Coffee in Australia.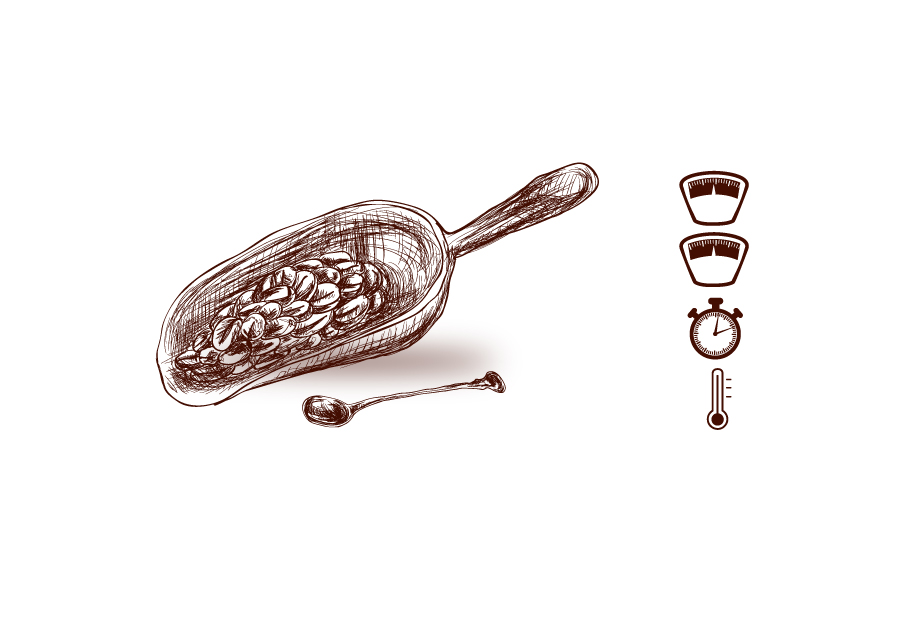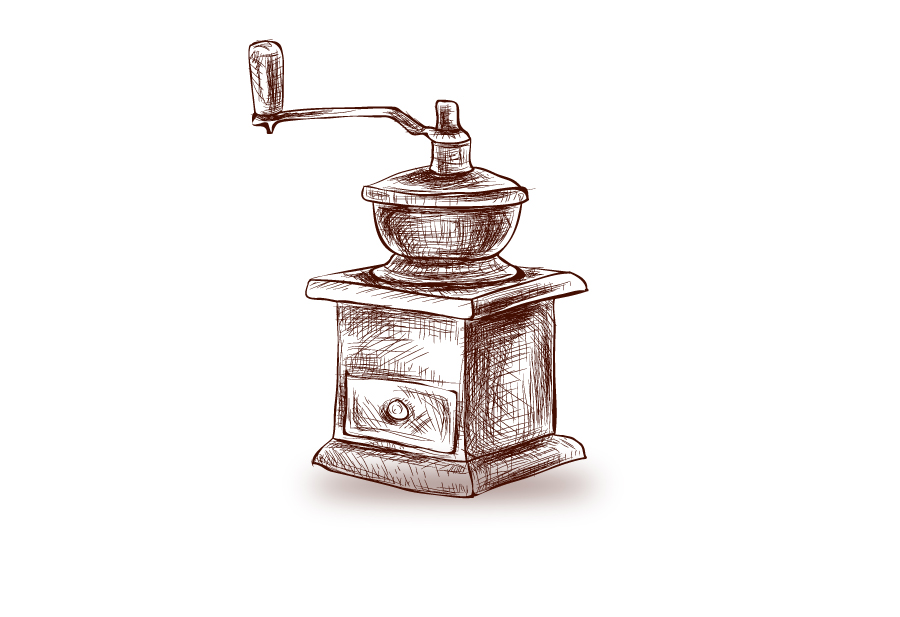 Machines
Although our dedication to coffee starts from tradition, our journey for the perfect cup of coffee has also come a long way – innovation and continued testing, tasting, and development are how we perfect our coffee. We only use the best and the latest equipment, including the Brambati roaster from Italy with beans roasted locally right here in Australia, so that you can enjoy the authentic tastes from all over the world, from the ends of your fingertips.